95 Learmouth Street,
Tahara, Victoria 3301
(03) 5309 0251
[email protected]
Monday – Friday
8:00am – 6:00pm
Your Partner in Managing Haemoglobin Disorders
Advocacy
At Thalassaemia Care Australia, we are committed to championing the rights of patients and their families. We actively engage with healthcare providers and policymakers to ensure equitable access to the highest standards of care, support, and research funding for haemoglobin disorders.
Education
We are passionate about raising public awareness and dispelling the myths surrounding haemoglobin disorders. Through educational initiatives like school visits, public events, and media campaigns, we aim to inform the community about the significance of carrier testing and understanding one's genetic status.
Support
We believe that care is a holistic experience that goes beyond medical treatment. Thalassaemia Care Australia offers a range of support services, including peer support and social events, to enrich the lives of those affected by haemoglobin disorders. Our educational resources empower patients and their families, providing them with the tools they need to navigate their journey.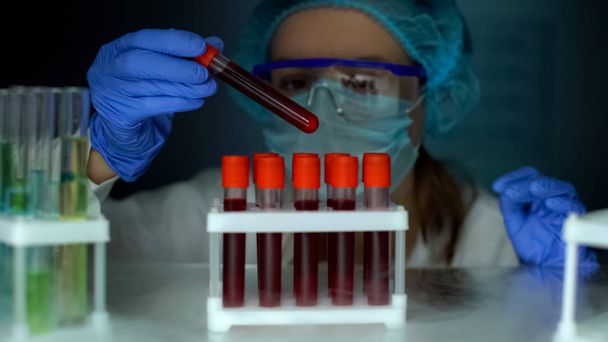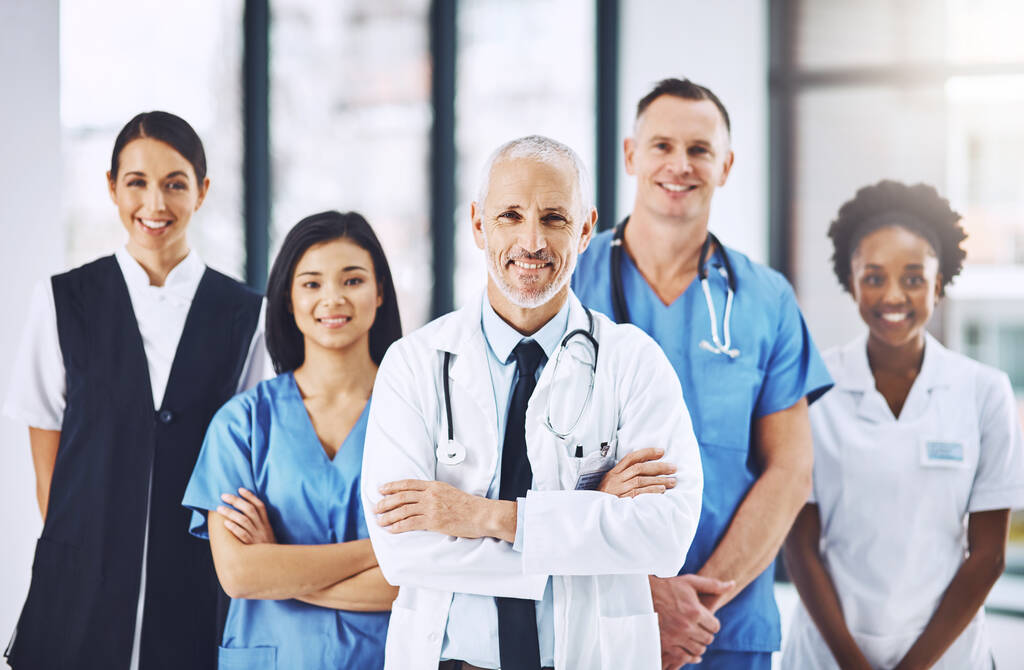 About Us
Thalassaemia Care Australia is motivated by a singular vision: to improve the quality of life for individuals living with genetic blood disorders. We are dedicated to fostering meaningful relationships and making a lasting impact through our various initiatives. Our mission is to empower you to live your best life, supporting you at every step.